REBIRTH
Private label product development concept for Urban Outfitters.



URBAN OUTFITTERS
is a lifestyle retailer dedicated to inspiring customers through a unique combination of product, creativity and cultural understanding.
We're a passionate, creative, entrepreneurial bunch who thinks outside the box and are all about providing a unique shopping experience while inspiring and connecting with our customers.
Rebirth
is a brand exclusively sold through Urban Outfitters.
Top Competitors:
CLICK HERE FOR FULL DECK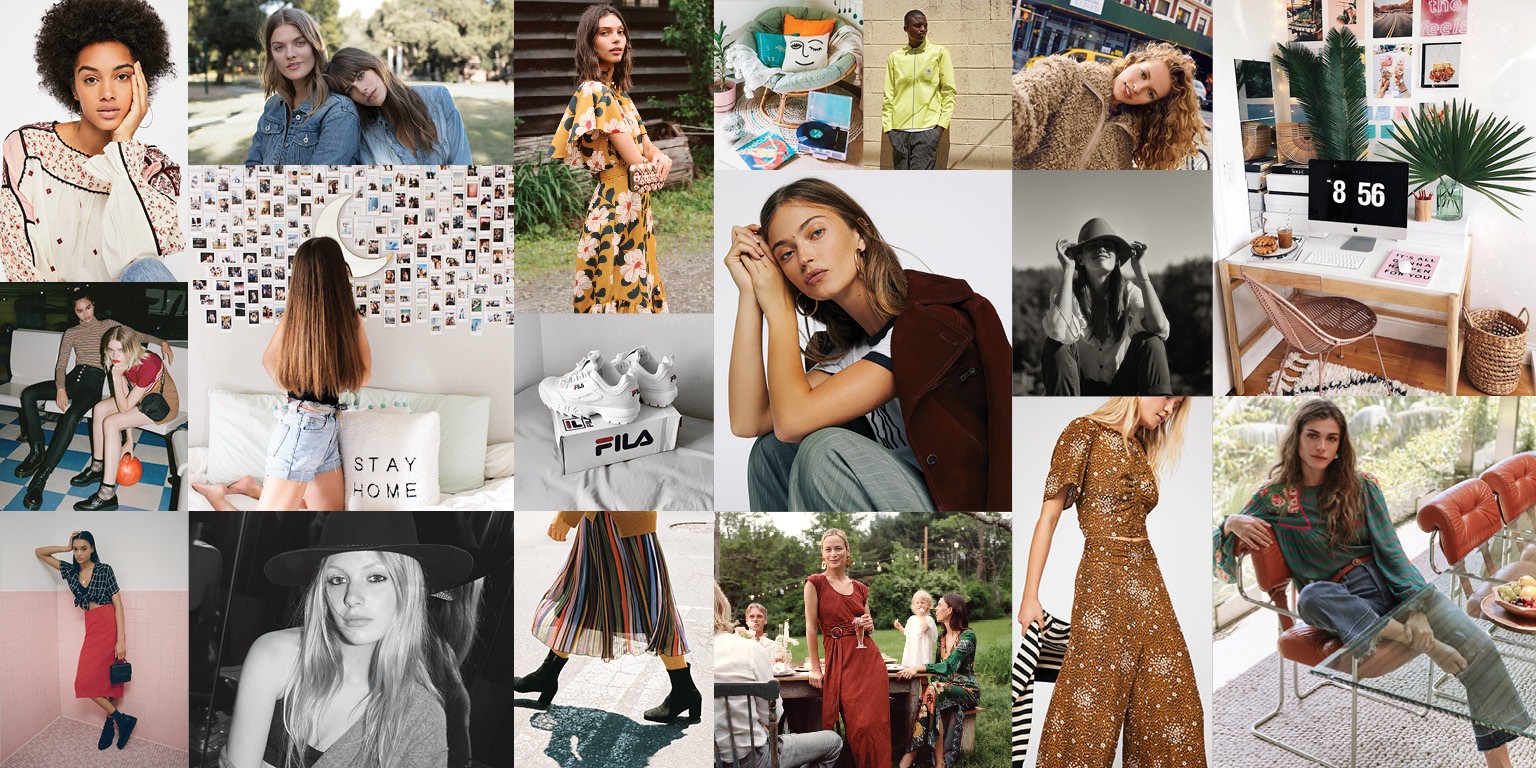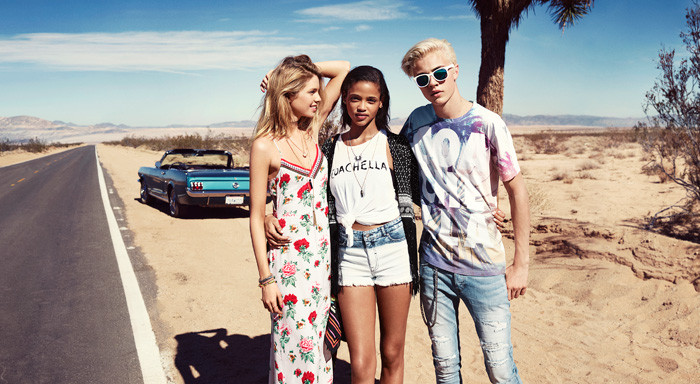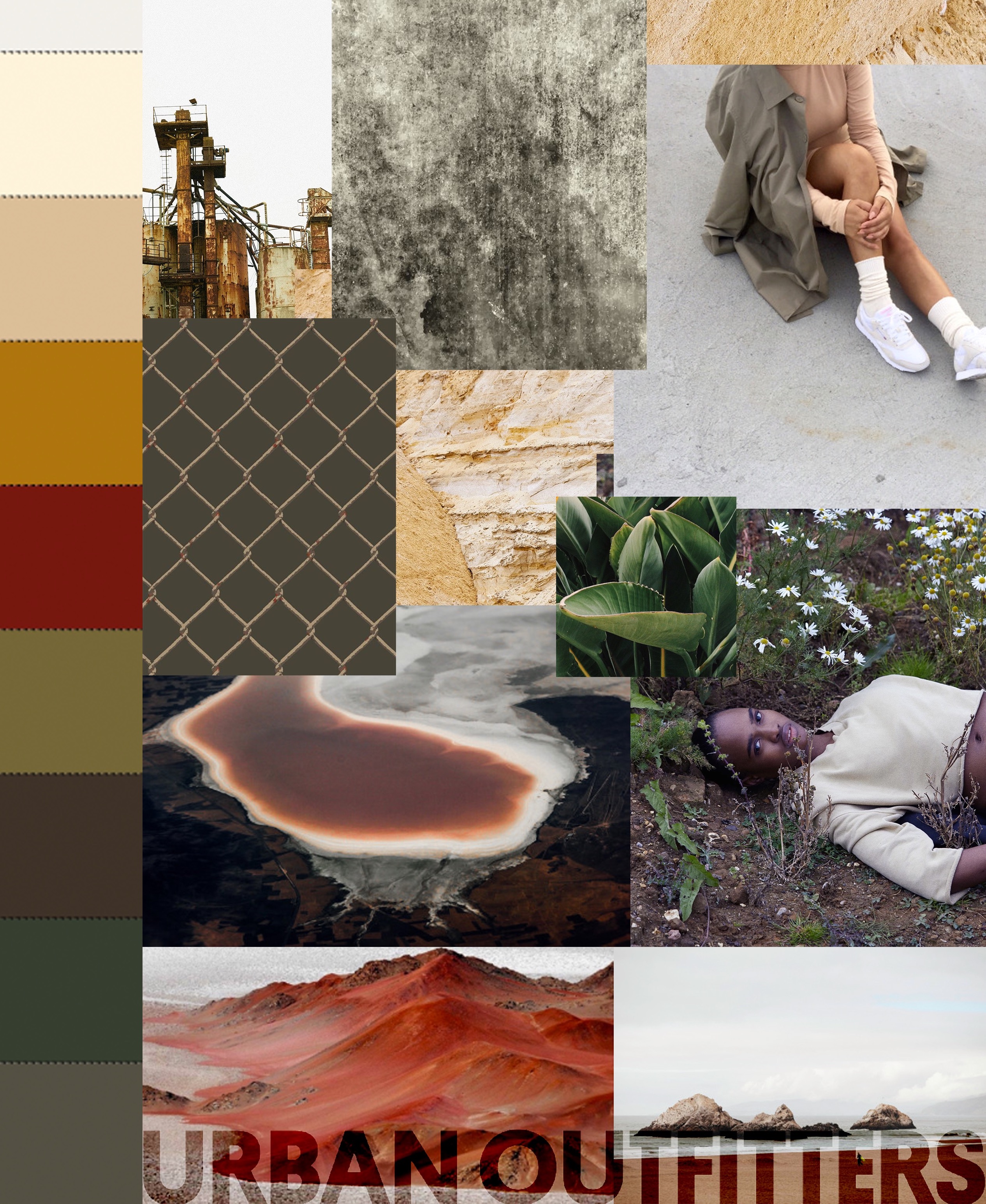 Rebirth is a brand exclusivelysold through Urban Outfitters